Double click here to add text.



"You matter to the last moment of your life, and we will do all we can, not only to help you die peacefully, but to live until you die."

Dame Cicely Saunders

Founder of Hospice in London, England

719-336-2100

lahacloud@gmail.com

A Community Where Every Day of Life Matters


​Provides individual and/or family support, regularly scheduled or as needed

Provides referrals to appropriate resources for financial support or insurance questions

Information about support groups for family and friends

Offers bereavement services for 13 months after the death of a loved one 

Provides grief support services for help with grief and loss 

​Respite care or short-term relief is a time for families and primary caregivers to restore and strengthen their ability to continue providing care for a loved one on hospice care.

Provides assistance with personal care, such as bathing and shampooing

Assists with activities of daily living, such as eating, dressing and walking

Provides assistance with light housekeeping duties such as laundry and changing bed linens

Schedules visits as needed

Spiritual care helps provide the context for a peaceful death.

Attends to the spiritual needs of patients, respecting their beliefs 

May offer prayer, communion, inspirational readings, or emotional support.

Meets with members of the interdisciplinary team to provide holistic care of the patient

Your physician may remain in charge of the medical management of your care

The Lamar Hospice medical director is available to your physician and the hospice team

​Coordinate your care with all other team members involved

Make scheduled and as-needed visits

Provide expertise to control your symptoms

Perform skilled nursing tasks

Teach you and your caregivers about medications, procedure, nutrition, use of equipment and safety necessary for your care

Provide guidance, answer your questions and help you understand what is happening and what to expect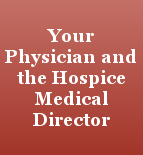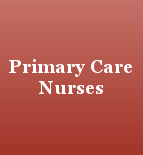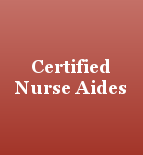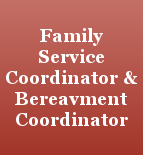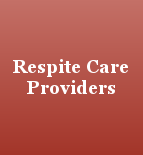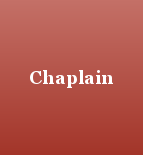 Lamar Area Hospice ® 108 W Olive St. PO Box 843 Lamar, CO 81052